Since the early stages of development, we have been and will continue to be deeply involved in the local community by engaging and communicating with local social groups, neighborhoods, and individuals, both onshore and offshore.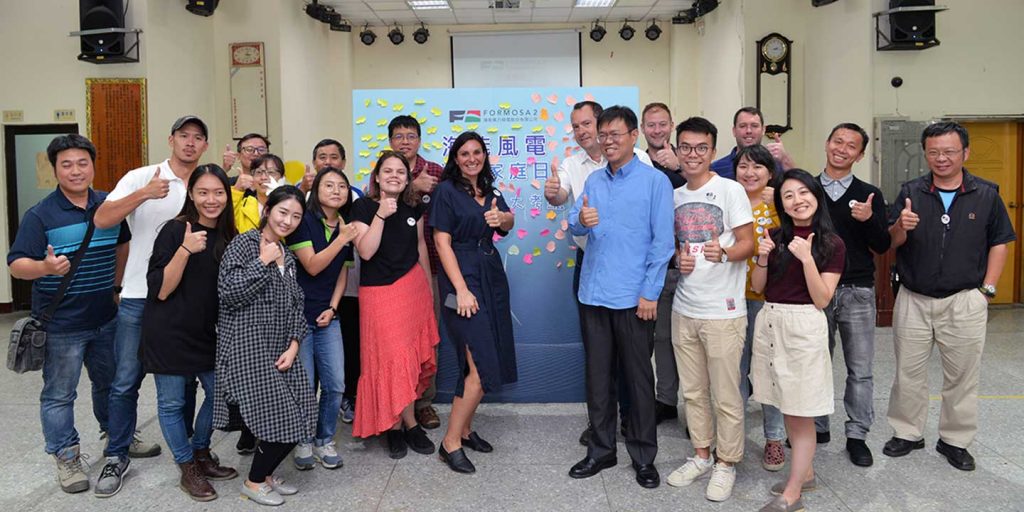 As Formosa 2's onshore construction begins, the Formosa 2 project team recently organized a Community Information Day in Zhunan Township, where the wind farm's onshore facilities are located.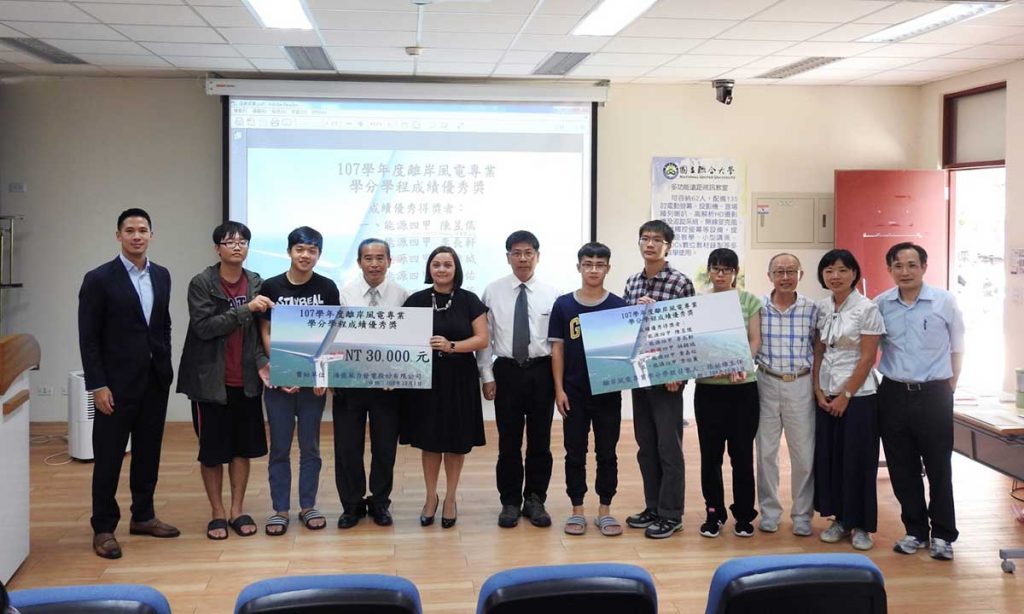 Formosa 2 has worked in close cooperation with National United University (NUU) to establish an academic cooperation program in Miaoli focused on the offshore wind industry. The Program aims to support and develop young talent.